The Dos And Donts Of Choosing Window Treatments In Cincinnati
You should have window coverings that give durability and light management. Bad window treatments don't hold up and make it difficult to balance the amounts of privacy and natural light in your Cincinnati house. What can you do to make sure you select window treatments that you love now and will still enjoy in the future? Use this guide of suggestions for choosing window treatments in Cincinnati to acquire the right choices for your home.
Don't Buy The Cheapest Thing When Choosing Window Treatments In Cincinnati
When you're considering costs, it might seem wise to purchase off-the-shelf window shades or blinds, but you'll quickly be sorry. Low-quality window treatments don't look nice. They tend to be thin and fail to block excess sunlight and air even in a shut. In many cases they break or discolor quickly. If you regularly go with inferior products, you'll spend an abundance of time and money switching them out more than you want.
Do Select Window Coverings That Are Designed To Last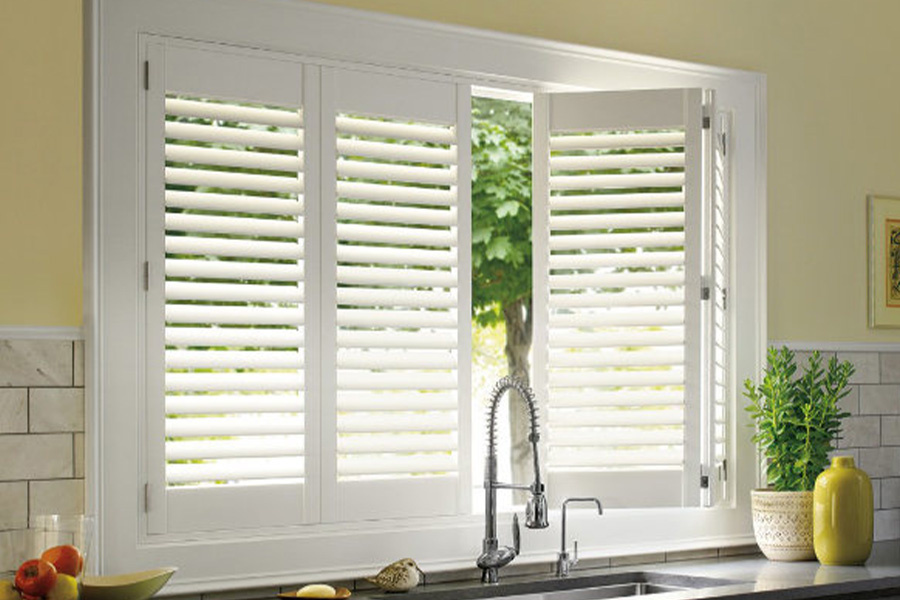 Choosing window treatments in Cincinnati is a way of buying stock in your home. You need to search for products that are appealing and constructed with quality materials. That way, you'll enjoy how they look in your home, and they'll last a long time.
If you want durable window treatments, Polywood® shutters last the longest. These stunning shutters are constructed with a faux-wood material that doesn't warp, chip, or crack because of changes in temperature or humidity. You may install Polywood treatments in a cold attic window and a steamy master bath, and they'll look just as beautiful decades later. And their sleek design matches all kinds of decor, so you don't have to change them as interior design trends evolve.
Don't Get Off-the-shelf Window Treatments
Picking up ready-made window treatments from Walmart or Target seems easy, but you'll soon regret it when you find that they fail to fit correctly. Your windows may not be a standard size or they may have changed slightly by your house settling, so you might have difficulty locating coverings that work at your local superstore. Available products might be too large and not fit within the opening or too small and leave gaps at the sides.
You also won't have as many choices on the store shelves. Stores usually stock only basic window treatments. If you want attractive window treatments to blend perfectly with your interior or if you have a specific need for directing sunshine or reducing energy costs, you will want a more customized approach.
Do Acquire Customized Window Treatments That Fit Your Home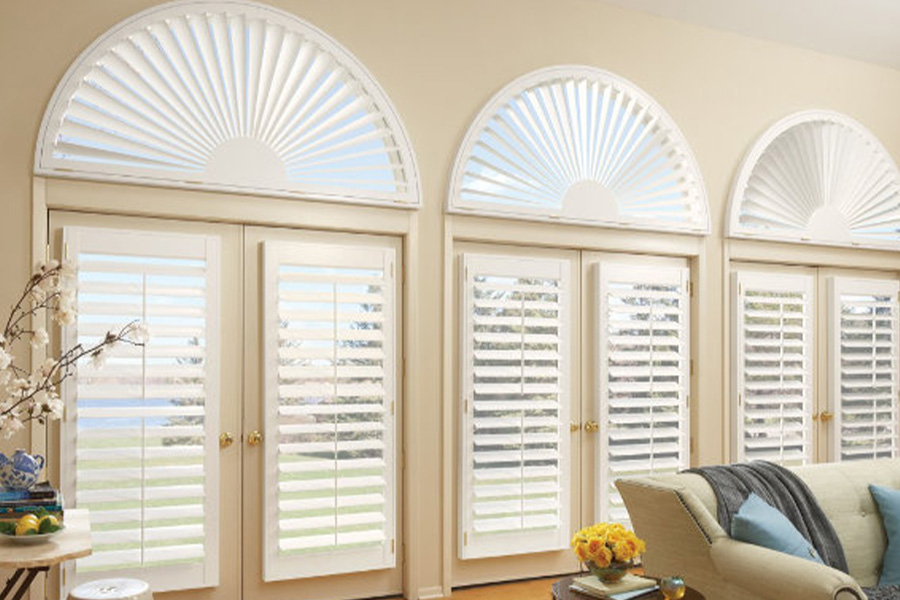 Made-to-order window treatments are a better choice as they accommodate the exact dimensions of your windows, even for non-standard arched or specialty shaped windows. They don't leave openings along the perimeter that expose you to prying eyes, sun glare, or drafts. You can use custom window treatments like room-darkening shades to keep a hot sunny room less bright and more comfortable. You can also close the slats on your custom-made shutters for total privacy.
Discover Stunning, Made-to-order Window Treatments At Sunburst Shutters Cincinnati
Sunburst Shutters Cincinnati makes choosing window treatments in Cincinnati simple. We supply exceptional, quality-crafted materials and offer a full range of made-to-order choices to give you the window treatments that work best your home. To arrange a free in-home consultation, just call us at 513-216-9740 or fill out the form below.