The Most Popular Nighttime Privacy Window Treatments For Cincinnati
When the night comes, you don't want everyone to see into your Cincinnati home. You likely will want to install different types of treatments to conceal your windows and the view inside, but they often are too sheer or have too much space at the sides. As an additional concern, you could wake up for breakfast only to realize you forgot to close the blinds or shades the previous evening. To prevent nearby residents from spying on you, choose custom plantation shutters as nighttime privacy window treatments in Cincinnati. Or you can use automated motorized window shades so you don't have to remind yourself to shut them again.
Choose Interior Shutters For Nighttime Privacy Window Treatments In Cincinnati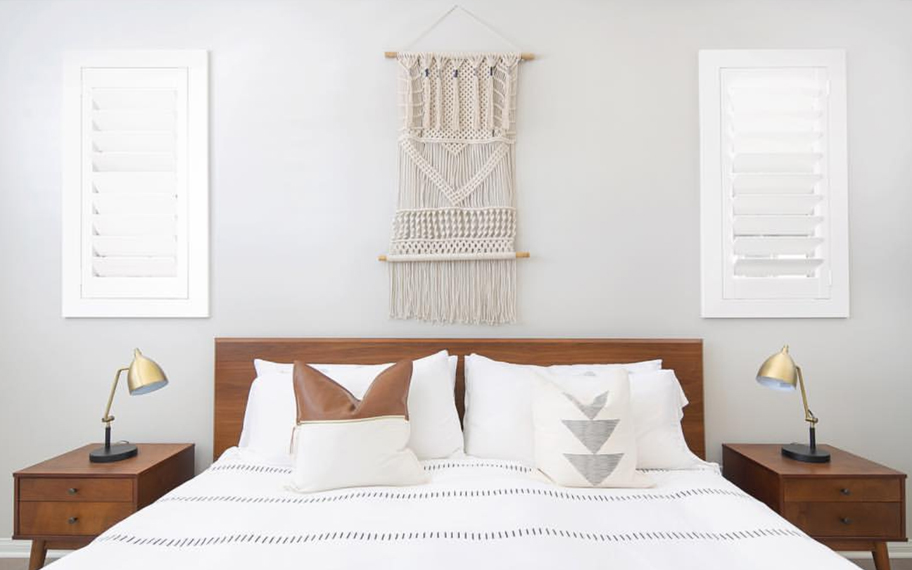 If your store-bought blinds leave spaces that impede complete privacy, replace them with made-to-order louvered shutters. These popular options are effective nighttime privacy window treatments for Cincinnati properties since they come custom-made to fit the size of your openings exactly and avoid gaps. At the ordering phase, you may select from these durable choices: hardwood or faux wood. When installed, the louvers can be adjusted to rest against each other to obstruct visibility into your home when positioned properly. No one outside can see anything but the faintest glow of light coming through your shutters when you shut them at night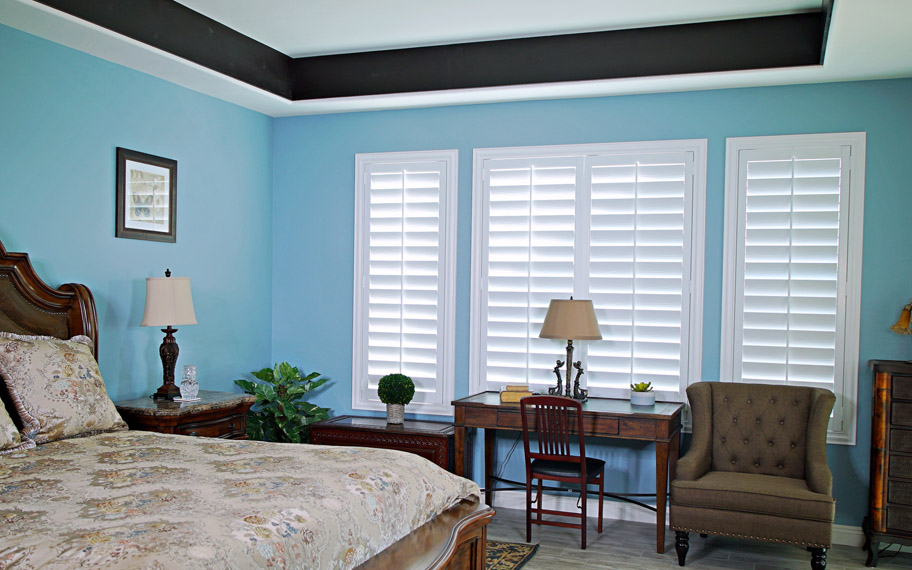 If you install interior shutters for nighttime privacy, consider faux wood shutters for the extra advantage of conserving energy. Polywood shutters are equipped with weather protection that insulates your windows. They help keep out drafts that cause temperature transfer from your windows. If you like your bedroom at a certain temperature for sleeping, install composite shutters to assist in sustaining the perfect temperature through all seasons
With Automated Shades, You'll Avoid Forgetting To Close Them Before Bed.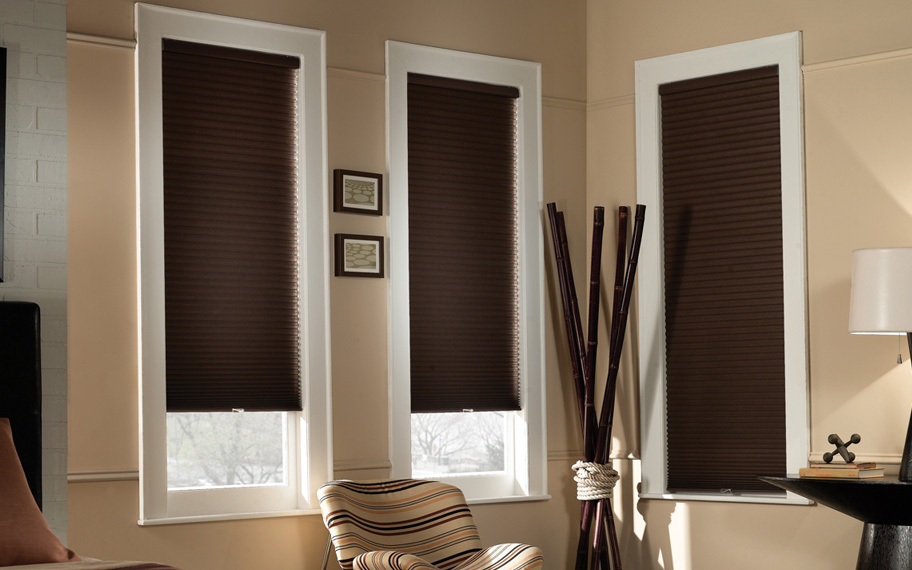 Nighttime privacy window treatments in Cincinnati only work if you don't have trouble remembering to adjust them when the sun goes down. If not, you may get out of bed the next morning and worry if any onlookers peeped through your windows last night. If you typically forget to shut the window treatments at night, consider innovative automated products that open and close on your preset plan.
Automated roller shades utilize a motor that opens and closes them. Contingent on the type you purchase, you are able to manage them using a handheld remote or a cell phone app. You even have the option to set your mechanized window coverings to close whenever you want. You can simply command your virtual assistant found in Amazon and Google devices to lower the shades as part of your pre-programmed nighttime routine, and you'll never have to stress about not remembering to lower your window treatments again.
Nearly each kind of window shade has motorized options. You may pick from distinctive Roman shades, fun cellular materials, or adaptable roller shades to match your unique preferences while you benefit from the versatility of shades that provide hands-free functionality.
Beautify Your Windows Day And Night With Window Treatments From Sunburst Shutters Cincinnati
When you need to block the view into your home, talk to Sunburst Shutters Cincinnati about our finely crafted shutters and shades. We will assist you in selecting a style that enhances your interior during the day and shields your windows at night. Get started by contacting us at 513-216-9740 or submit the form on this page to arrange a free in-home consultation.