How To Plan Window Treatments For Your Entire House In Cincinnati
Planning window treatments for your entire Cincinnati house will likely appear daunting. Is it smarter to install treatments one room at a time or buy for all your windows in one go? That depends! If you can't handle a large house project right now, you might want to select treatments in sections. Maybe you just built and want window treatments throughout the home, picking all of them at once is ideal. Either way, your window treatment expert can provide assistance.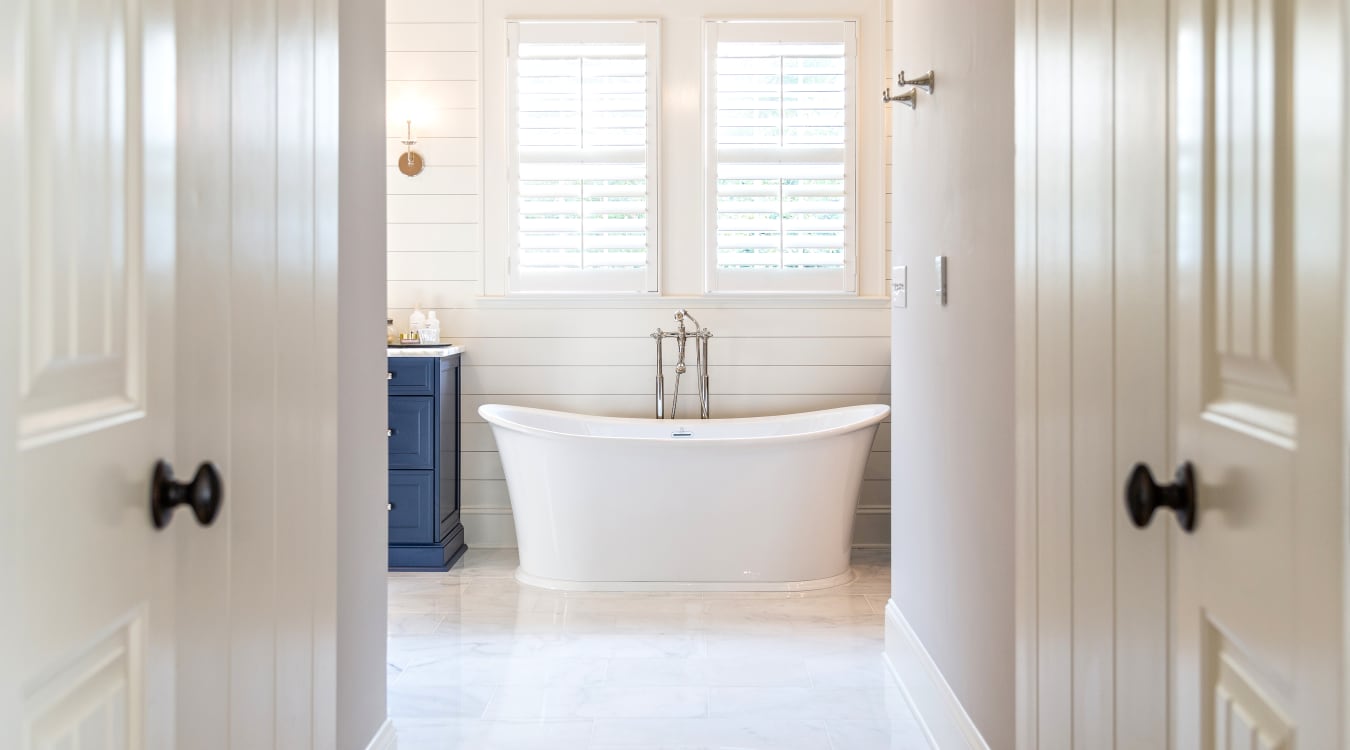 Why Should You Install Cincinnati Window Treatments For The Entire House Simultaneously
A lot of times, when a lone room is in need of upgraded window treatments, so does the entire house. If you just moved into a new house, you will want all new window treatments to take over for the stock standard aluminum blinds. Or, if your home uses an open concept layout, you likely need to purchase every treatment at once so that your new treatments don't look bad with the old ones. Or, if you're like most homeowners in Cincinnati, you have the same matching window treatment within your rooms. And if you replace one shade or shutter, it makes sense to redo every window treatment in your home so all the areas is still a perfect set.
In the instance you need the same type of window treatments on all windows, that's when you should check out a neutral option that complements any decor. Faux wood plantation shutters deliver the same neutral palette in any space. They can be made to fit every window shape and size and provide great privacy, light control, and energy efficiency that's perfect for any space in the house.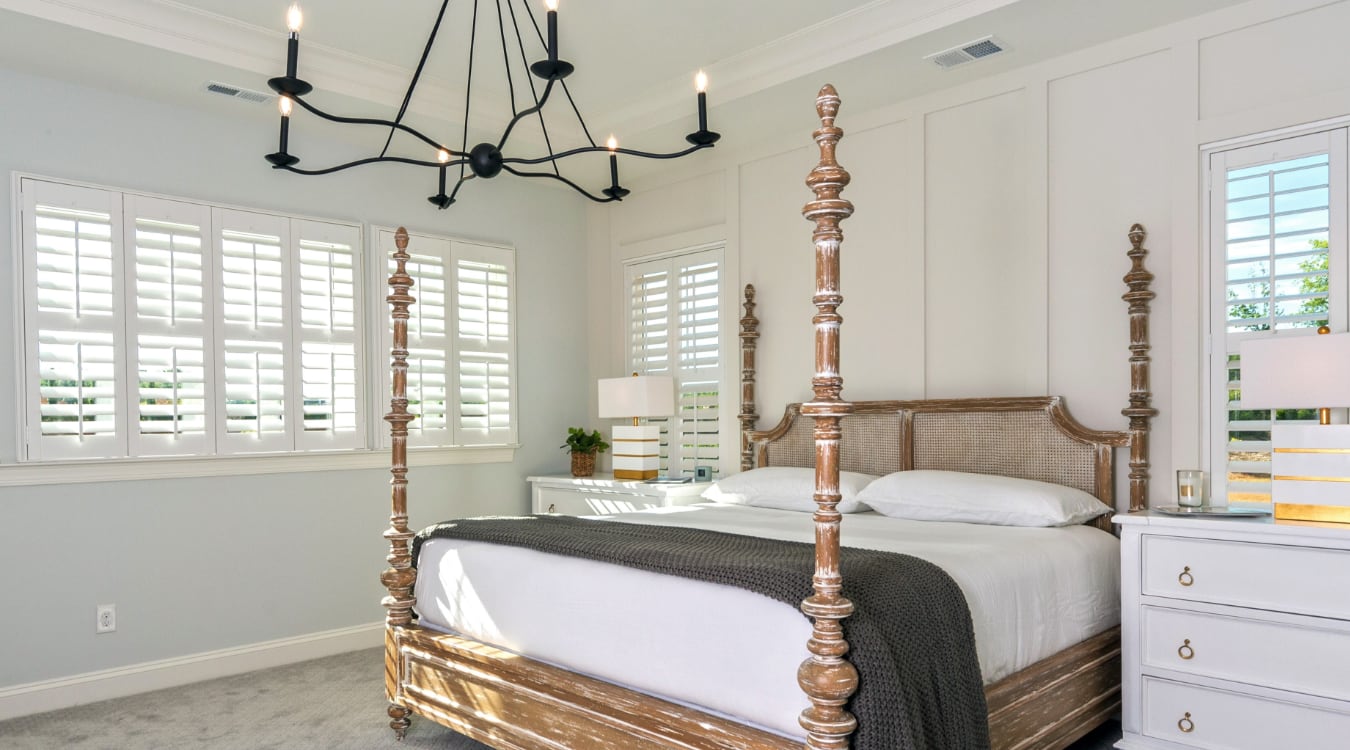 Or Select Window Treatments For One Room Initially
When updating your window treatments for your whole home in Cincinnati usually happens all at once, you can update room by room when you want to. Periodically, you have to figure out what you need your shades or shutters to provide and then pick out options that look great while meeting that need. This may take a while, so start with the room or window that is begging for updated window treatments immediately. For example, you can place a sleek Roman shade in one bedroom this month, then switch to interior shutters in other rooms when you're ready.
Your Sunburst Shutters Cincinnati window treatment professional will help you throughout the whole process. They are going to help you assess the needs of each window and offer ideas for which window treatment makes give superior privacy, insulation, and shade. They will also measure every window while out for your first appointment. This way, you can install treatments for different rooms when you want.
Discover Window Treatments For Your Cincinnati Home At Sunburst Shutters Cincinnati
Sunburst Shutters Cincinnati makes planning window treatments for your Cincinnati house simple. We walk you through the entire process, from planning to ordering and installation. To get the ball rolling, call us at 513-216-9740 or complet the form below to reserve a free in-home consultation.