How to Prevent Common Mistakes When Buying Window Treatments in Cincinnati
It doesn't matter where in Cincinnati you reside, window coverings are a needed item in your house. A good window treatment, like a faux wood plantation shutter, adequately blocks sun glare, adds to the decor, and ideally improves energy-efficiency. Conversely, the wrong covering can look awful, act impractical, and will need replacement within a few years.
Before deciding which treatment will help your utility costs, work with your decor, and last for a lifetime, understand how to avoid common mistakes when buying window treatments in Cincinnati.
Don't Bother With Those Flimsy Aluminum Blinds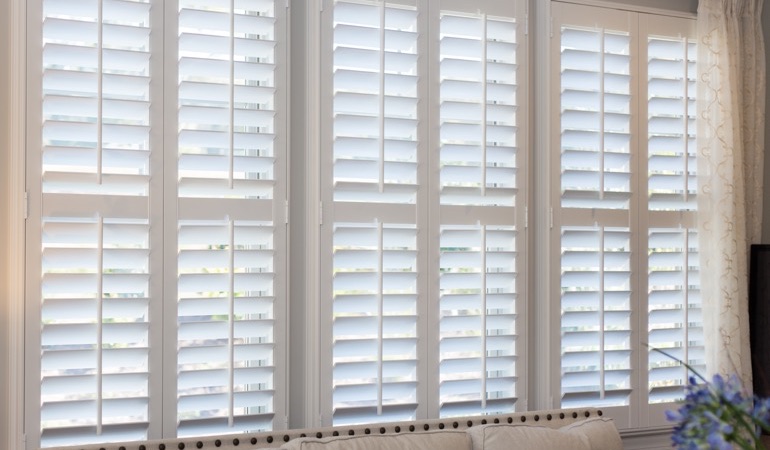 Ask anyone and you'll find that cheap aluminum blinds will not last. Many aluminum blinds cannot withstand daily activity. Slats can snap, cords can tear off, and wasting your time making sure they don't open up lopsided. After a few years, you waste more cash on new aluminum blinds.
Try this alternate treatment that works better -- especially if you have dogs, cats, or kids. If you need blinds, wooden or faux wood blinds work better in Cincinnati than their aluminum cousin. If you need even more durability, look at Polywood® plantation shutters and their lifetime warranty.
Don't Always Assume Your Windows Are Standard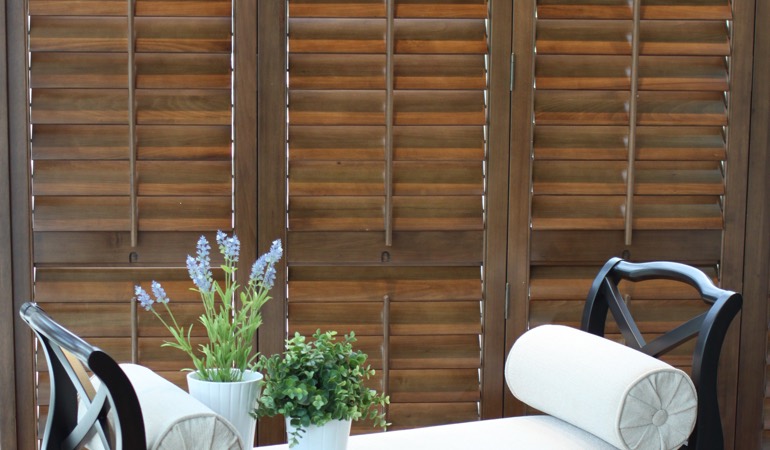 What surprises many homeowners in Cincinnati is that the standard window treatment size does not fit all homes. You may have windows that are a specialty shape or have windows that aren't exactly a standard size. For well lived-in homes in Cincinnati, time may have led to windows that are no longer square. These times, an off-the-shelf product won't fit properly, and you'll have gaps around the frame.
Avoid trying to shoehorn a treatment into your windows and get your window treatments custom-made. By using an expert, like Sunburst Shutters Cincinnati, who'll show you products and measure your windows for an exact fit, you stop the hassle of blindly picking which size is best. With a custom-made treatment, your window covering fits snugly and operates as intended.
Pick Window Coverings That Support Longevity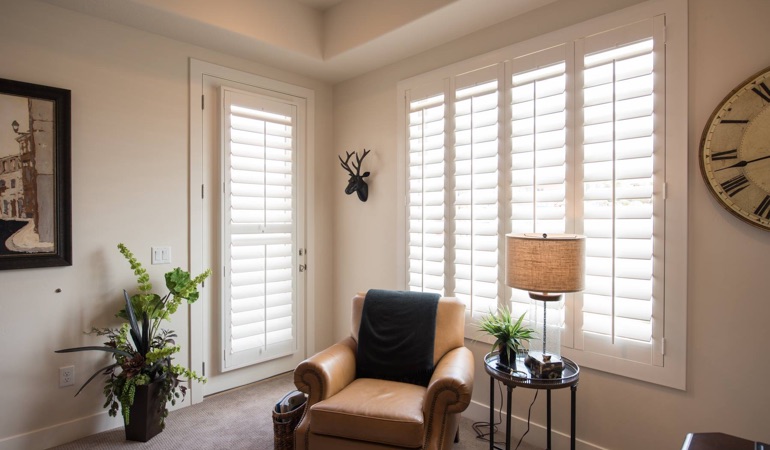 The last thing you want to do once you've found a suitable window covering is to do it all again the next year. On average, real wood blinds last longer than aluminum blinds. Cellular shades,
Roman shades
, and woven shades are usually durable.
Real wood plantation shutters are more durable
than blinds or shades, and quality faux wood plantation shutters are most durable and are backed by a lifetime warranty.
Faux wood shutters also conform to different design schemes, so when your decor changes, your plantation shutters can continue to be the same. However, when you have to replace a product time and time again, you usually repeat the same common mistakes when buying window treatments in Cincinnati.
Have A Window Treatment Expert In Cincinnati Install Your Window Treatments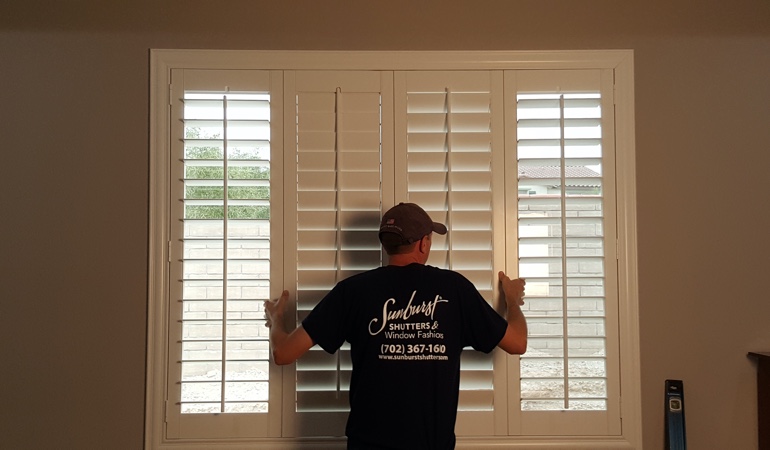 It's not like have to go it alone when picking a window treatment and measuring your own window frame. Just call someone who does this all the time to lead you through the process. With an in-home or online consultation, you will see many different products to see which one fits your style and decor. Then, we'll custom-make the treatment to fit your window perfectly and professionally hang it for you.
Sunburst Shutters Cincinnati Will Help You Avoid The Common Mistakes Of Buying Window Treatments In Cincinnati
Call Sunburst Shutters Cincinnati for a no cost in-home or virtual consultation today and our window treatment experts will help you select the right shutter, shade, or blind for your windows. Call 513-216-9740 or fill out the form below. We'll bring our products to you and help you sidestep the common mistakes of buying window treatments In Cincinnati.