How To Make Windows Look Bigger In Cincinnati
Windows are available in various sizes, and there may be times an otherwise great Cincinnati property has windows that seem just aren't adequate for its interior. Even though you are able to undertake some expensive renovations to enlarge small windows, a few straightforward interior ideas can generate the illusion of bigger windows. All you need is the ideal window treatments to make small windows look bigger in Cincinnati.
Install Curtains Over Interior Shutters Or Shades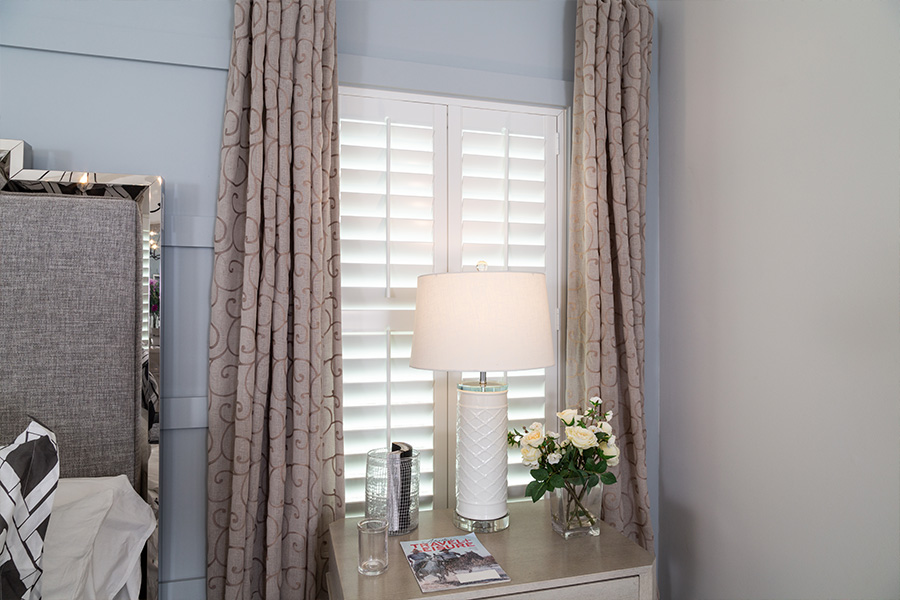 You typically don't need another window covering when utilizing
multi-functional louvered shutters
or top-notch window shades to give you privacy and exterior light control. However, if you want to make windows look bigger in Cincinnati, installing curtains over shutters or shades will do the trick. Having multiple layers instills a sense of depth and the illusion of more space. And curtains do a great job of obscuring the actual size of a window.
How you place curtains can make a small window look bigger. If you want to make a window appear longer, install the curtain rod a few inches higher than the window and add curtains that reach the floor. If you're trying to make a window seem more wide, use a curtain rod a bit wider than the window on either side and wide curtains. These methods dupe the brain into thinking a window is larger than it really is, and the extra bulk of the curtains can help a small window seem more in proportion with the rest of the room.
Pick A Broad Louvered Shutter Frame To Act As Your Window's Trim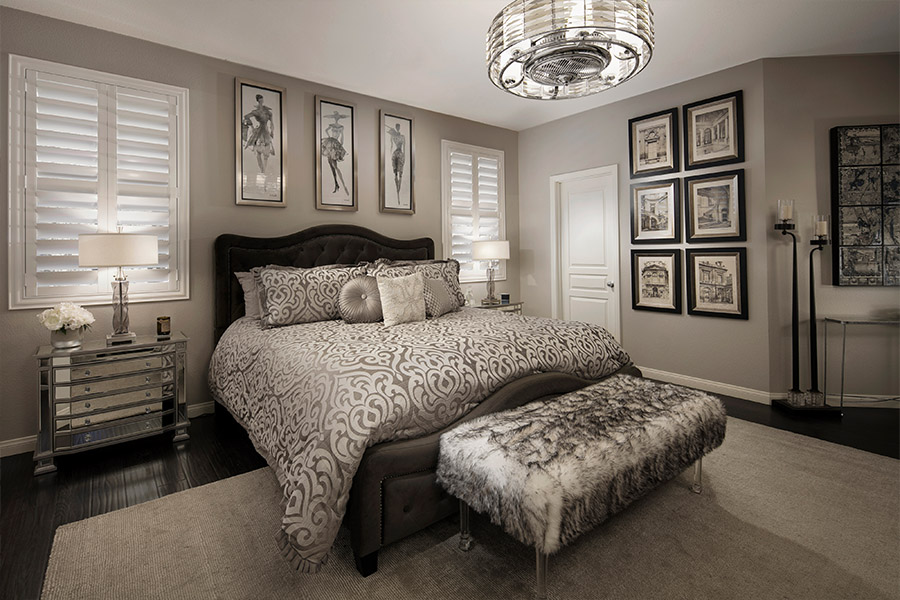 You also can make a window look bigger by adding trim or wider trim. Or solve two problems at once and
install Polywood® shutters
with a wide frame. Polywood interior shutters give you the most command over exterior light and privacy of any window treatment. They also have a patented system of insulation that inhibits temperature transfer and causes your windows to be more energy efficient. You might incorporate Polywood shutters to take advantage of these money-saving features and select a broad shutter frame to make a small window seem more robust.
Use Striped Window Shades To Modify The Look Of The Window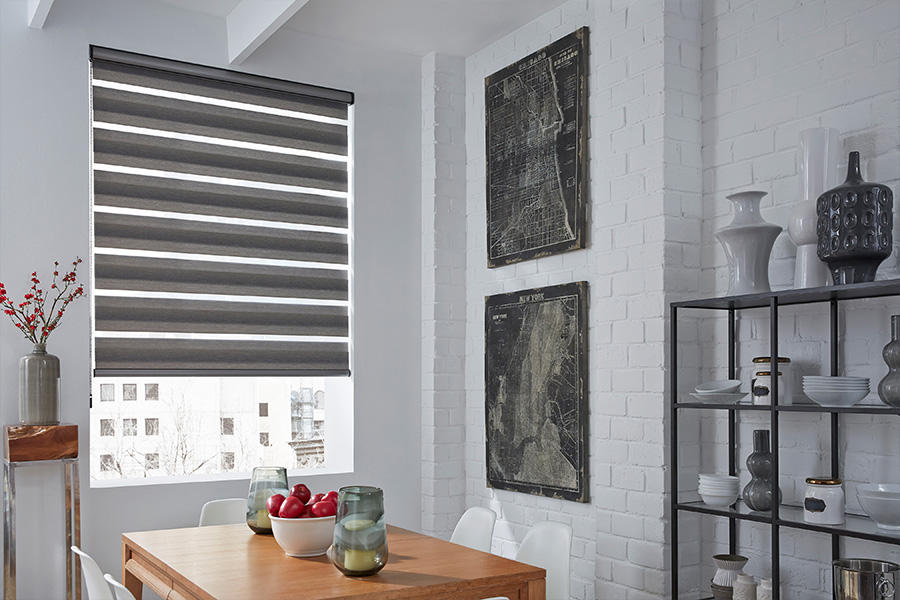 You might have heard that wearing vertical stripes is able to make you appear taller. The same trick works for window treatments.
Installing window shades with vertical stripes
or a similar pattern on smaller windows causes the line of vision to rise and gives the sense of a longer window, and horizontal stripes let a window seem broader. But if you'd prefer not to use stripes, you might also incorporate a noticeable floral or abstract print to catch the eye and make small windows look bigger in Cincinnati.
Install White Polywood Shutters That Make A Statement On Walls Of Different Colors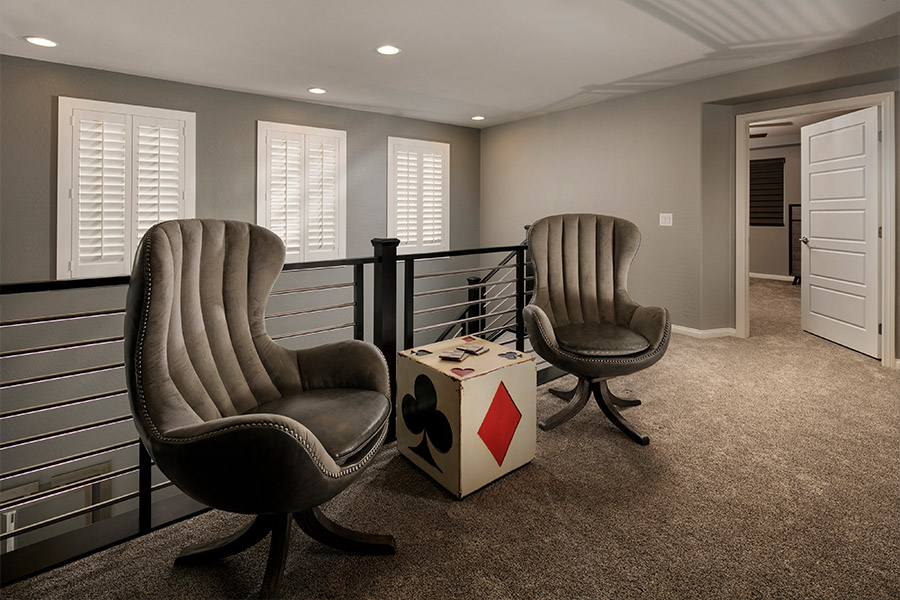 This trick works well on walls painted a dark or bright color. White Polywood shutters against a deeper hue make a noticeable contrast that brings attention to your window. The more vivid the wall color, the more the wall appears to recede, and the bigger your white window frame appears.
Consult With Sunburst Shutters Cincinnati And Find Out How To Make Windows Look Bigger In Cincinnati
Over the course of the four decades we've been in operation, we've treated windows of various shapes and sizes. You'll be happy to know that we have window treatments for all of them. Call us at 513-216-9740 or submit the form below to request a complimentary in-home appointment. One of our professionals will come to your home and aid you in creating the right plan for your windows.