How To Clean Plantation Shutters In Cincinnati
When you're washing your whole house or getting your place ready for a get-together in select rooms, washing your plantation shutters in Cincinnati is a task that should be done. If you have Polywood® shutters, washing is very simple. But is it that simple to maintain wood or reclaimed wood interior shutters?
How To Clean Polywood Shutters In Cincinnati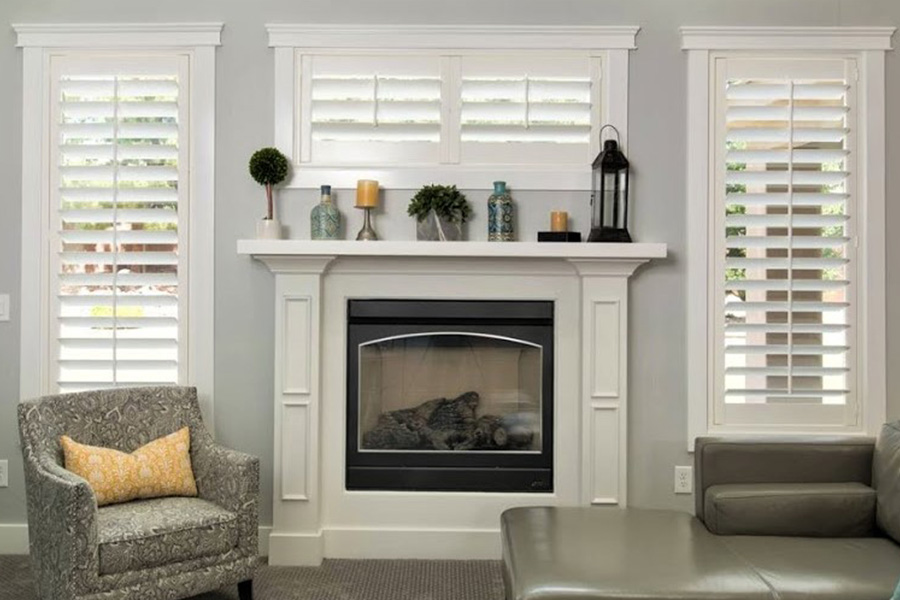 Washing your Cincinnati Polywood shutters should not be simpler. You should not see any permanent dirt lurking on Polywood composite, so you do not require unforgiving detergents or scour pads. Instead, here's all you should need to use:
A cleaning fabric
A slightly damp fabric


Using your cloth, wipe down each part of the treatments to eliminate any dirt or dust. For deeper blotches or messes, wield a barely damp towel to wash them down. A mildly wet towel is perfect to use to wash the whole shutter, as Polywood is waterproof. But it's recommended to pat down your interior shutter following eliminating the dirt.
How To Clean Real Wood Shutters In Cincinnati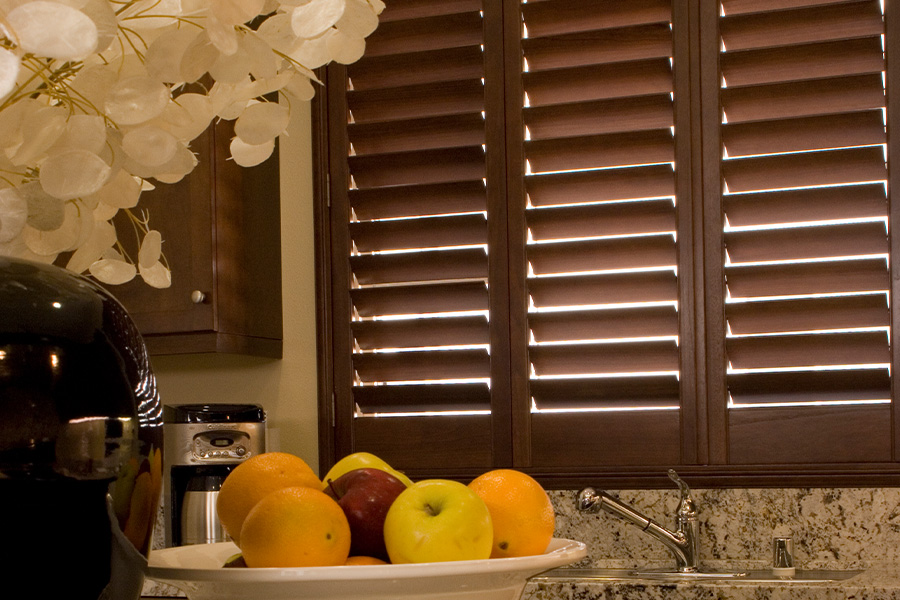 If cleaning
real wood shutters in Cincinnati
, you should take care not to use that could ruin the sheen or reveal the surface to water. So, you should need such supplies to clean your shutters:
A dust cloth (microfiber works great)
A gentle, dry rag


To remove the dirt off of wood shutters, all that's required is to give the shutter panels and frame a quick once-over with a washing hand towel.


For cleansing smears, try cleaning with a dry cloth. You should never use a wet cloth. And never use a abrasive chemical washer, or else you could damage the finish of the material.
How To Clean Reclaimed Wood Shutters In Cincinnati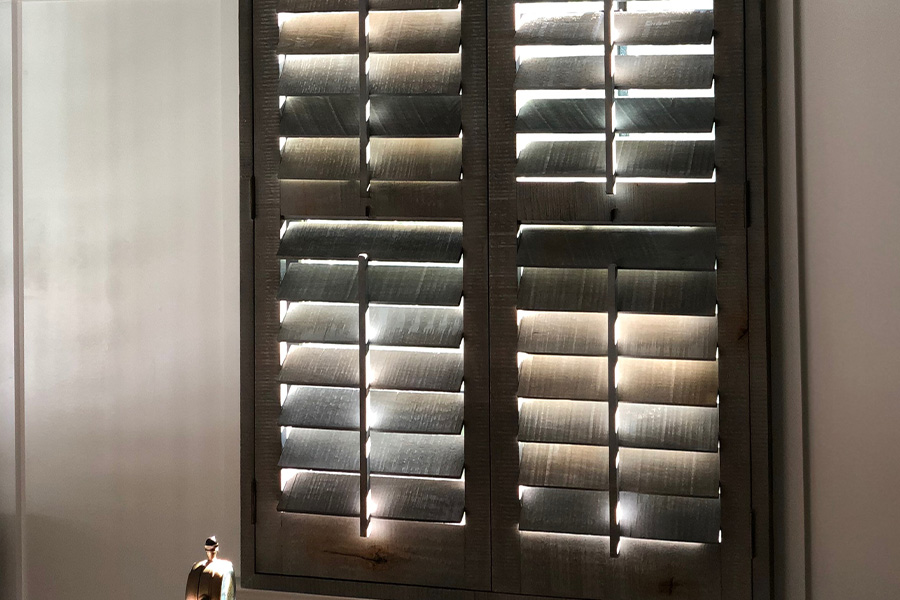 Reclaimed wood shutters
would come across as monster to cleanse, but honestly, they're fairly straight forward. Here's what you need:
A non-abrasive tool
A dry cloth


For everyday cleaning, you will get the most benefit from a non-abrasive duster. By dusting without a towel, you won't be concerned about jagged corners or splinters. If you uncover any relentless dust that ruins the reclaimed wood look, polish it using a stronger cloth. Don't use any liquid or cleaners on a reclaimed wood shutter.
Sunburst Shutters Are Regarded as Best Home Shutters To Dust
To see some faux-wood, real wood, or reclaimed wood interior shutters, just give Sunburst Shutters Cincinnati a call. We'll find the best shutter and offer you a no-commitment explanation of how to cleanse them as required. Just give us a call 513-216-9740 or complete in the form below to book your in-home appointment.