The Right Window Treatments To Black Out Your Windows In Cincinnati
Off-the-shelf "blackout" window coverings advertise complete light control, keeping your room dark, insulated, and private. Unfortunately, they don't fit your windows as light intrudes along the product's perimeter. As an alternative, install customized roller shades or plantation shutters to black out windows in Cincinnati. Custom roller shades are opaque and will match the dimensions of your window opening to prevent light from entering, while Polywood shutters provide superior insulation.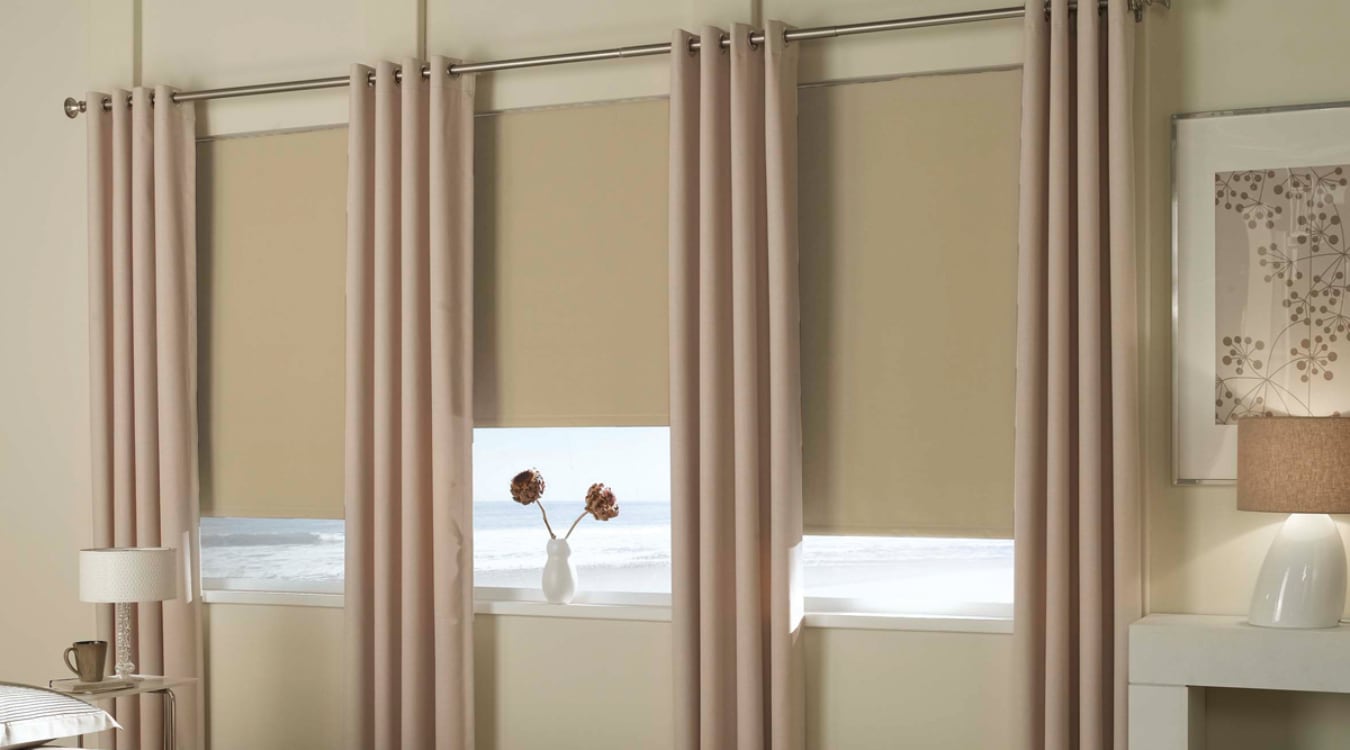 Customized Room-Darkening Roller Shades Eliminate Outside Light
When you're looking to black out windows in Cincinnati for darkness or privacy, use custom roller shades. They can be made with a sturdy, non-transparent material with an opaque color or pattern to keep the sun's rays from shining through them. If you get a custom window covering, your window treatment professional will measure your windows and ensure the new treatments are an exact fit for your opening to avoid any gaps around the edges. When lowering the shades, they will totally cover the window pane and won't leave any space for sunlight to peek through.
Upgrading to customized room darkening roller shades will assist with insulation as well. A dark color and perfect fit help keep out the sun's warmth and winter's chilly drafts. You'll feel cozier in during cold months and more comfortable in summer with your light-inhibiting shades, and you could see less expenses on energy costs.
your room darkening shades look good too. The term "blackout" doesn't apply to the color of the shade. Blackout roller shades come in colors ranging from black to white in many attractive styles and patterns. With a opaque roller shade, you get a window treatment that is both stylish and effective. Blackout roller shades are an attractive means to impede the sun's rays if you need dark for bedtime, a movie, or to improve the comfort of a space.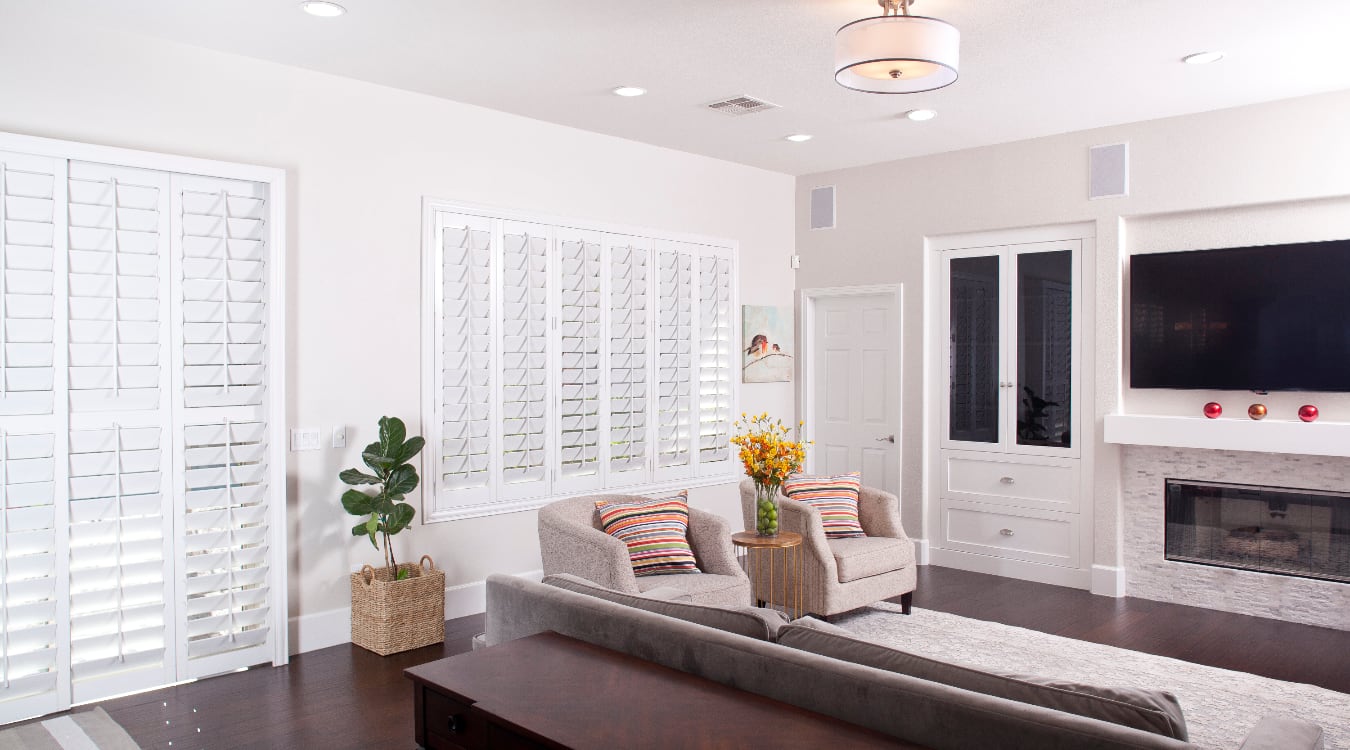 Plantation Shutters Reduce Utility Bills
Most people want to upgrade thier window coverings in Cincinnati to improve efficiency. Preventing UV rays and chilly drafts that comes through windows is perfect for your home's comfort and energy usage. Blackout shades and blinds that are crafted with heavy fabrics or other materials may improve efficiency, but interior shutters typically work better. They are constructed with weatherstripping around all edges that provides more effective insulation than other window treatments. When closing your sturdy interior shutters, this beneficial insulating quality fights off summer's heat and winter's cold. Your HVAC system won't have to work as hard, while your home maintains consistent comfort levels without a high utility bill.
Faux wood shutters are effective in keeping out sunlight as well. They won't fall askew with a little nudge or bump like traditional blinds or curtains as they are made using solid, sturdy composites. The shutter panels are custom-made to fit snugly over your windows. They leave minimal gaps at the bottom or sides for light to sneak through like you often have with off-the-shelf products. Even their louvers are designed to fall into place together and allow the faintest glimmer of light when you close them.
Discover The Best Products To Black Out Your Cincinnati Windows From Sunburst Shutters Cincinnati
You will discover how simple it is to blackout your Cincinnati windows when you work with Sunburst Shutters Cincinnati. We stock an impressive collection of faux wood shutters and alternative options to meet all of your needs. Contact us today at 513-216-9740 or fill out the form below to request a free, no-obligation appointment.