Does It Make Sense To Install Window Treatments On A Closet Window In Cincinnati?
The extra storage of a walk-in closet is unsurpassed. People of all sorts, from office types to trendsetters, will reap the benefits of having your clothing so easy to access. If you frequently use your closet, appropriate light is crucial. To make this happen, various closet areas receive sunlight via a window.
But will a walk-in closet with a window in Cincinnati require a window treatment? You might be surprised at how many ways you'll benefit from having one. Review these reasons why a closet window treatment is a worthwhile investment.
You Can't Put a Price on Privacy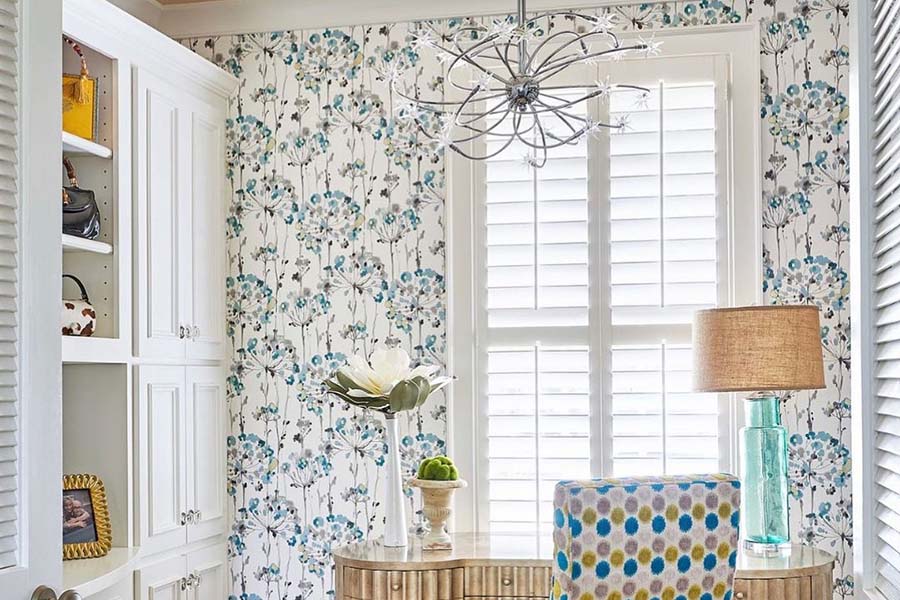 If you like to spend time mixing and matching your clothing options to determine the perfect attire, a closet window treatment may be a smart choice. With complete command over the large slats, you will rest easy knowing your closet window's louvered shutters will block curious onlookers. You also have the ability to tilt the louvers to allow the right amount of light to illuminate the colors in your favorite attire.
Your Favorite Threads Worth Protecting
While the sun's rays are excellent at making your attire gleam, your walk-in closet with a window in Cincinnati will be better off with some light management. In the long run, the steady exposure to the sun can start to damage your clothes, causing their color to fade. Let the light in only when you want it. Keep your clothes safe from fading with a window treatment that offers total UV defense, like real wood and synthetic-wood shutters.
Maintain Your Home's Consistent Appeal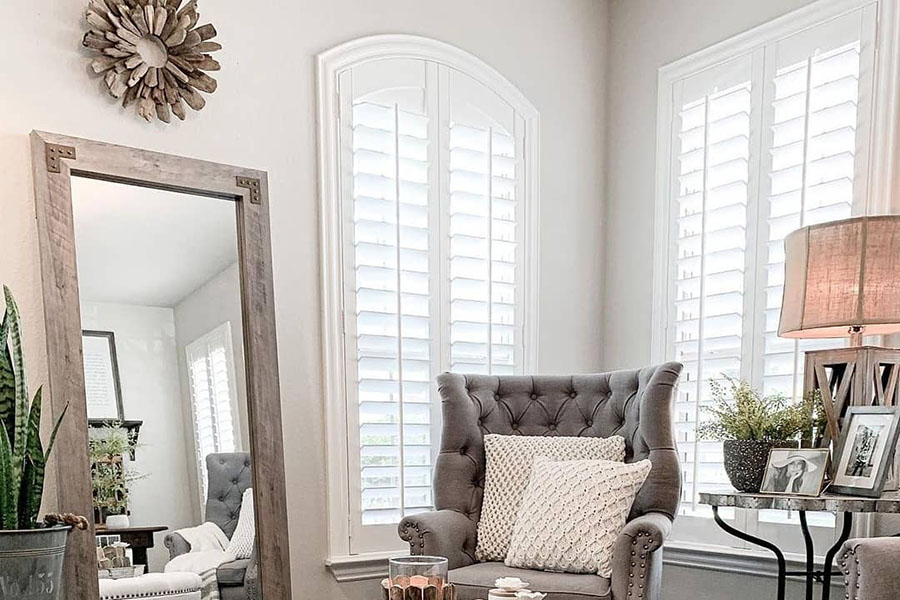 Your windows are visible from the exterior of your home. If you have window treatments in other spaces, you'd probably prefer them to have a consistent appearance from an external perspective. This harmonious approach can have a positive influence on the value of your property.
What Window Treatment Best Fits Your Closet?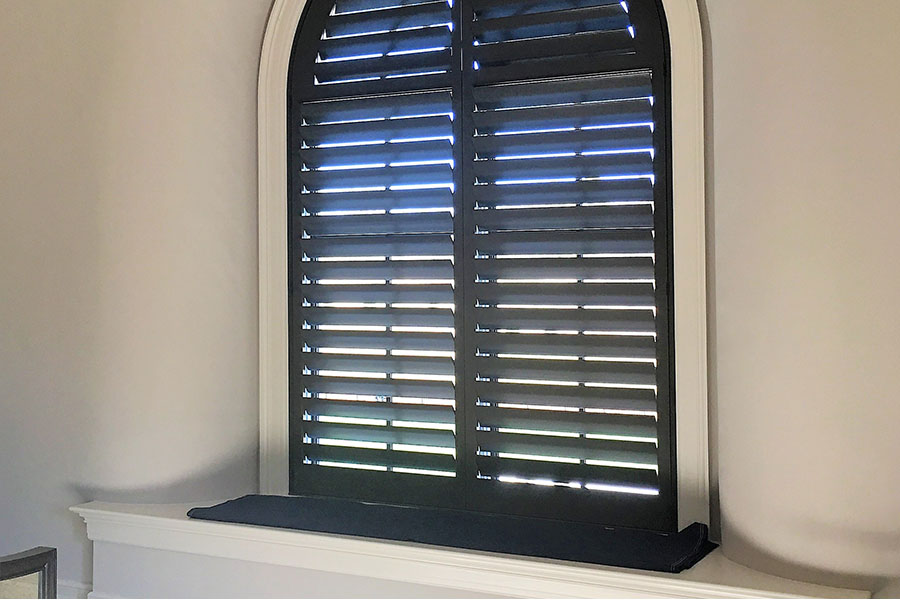 In the matter of selecting the right closet window treatment in Cincinnati for you, there are a range of solutions. Choose from the following:
Interior shutters are made of real wood or a highly durable synthetic wood and are fastened permanently to your window frame. This choice provides extraordinary UV shielding, light management, and resiliency. Shutters can also be custom-ordered to match any shape or size.


Window shades usually have a fabric panel installed inside or outside your window. There are a bunch of of shade options, all with differing amounts of UV protection and transparency. Simplicity of use is a nice perk as the majority are drawn up or down easily with no worry of snagging.


Window blinds feature long, interconnected slats made of a solid material that you bring down over your windows to conceal them. Blinds are available in a variety of materials including faux wood for tough UV protection and privacy. For a reliable solution, window blinds are a great choice.
Sunburst Shutters Cincinnati Has The Best Closet Window Treatments in Cincinnati
Find the right kind of window treatments for your closet by contacting Sunburst Shutters Cincinnati. We'll help you pick out the best option for your property. Simply call 513-216-9740 or complete the form on this page to request an appointment.