Design Upgrades That Improve The Value Of Your House In Cincinnati
Insightful Cincinnati residents understand that home makeovers have the ability to elevate their satisfaction in their home and its overall value. But upgrades don't need to be massive to reap an impressive return on your invested effort and time. Even things like durable window treatments or a new door might lift your home's bottom line. These manageable projects can improve the value of your home in Cincinnati without taking over your life.
Go With Composite Shutters To Improve Home Value In Cincinnati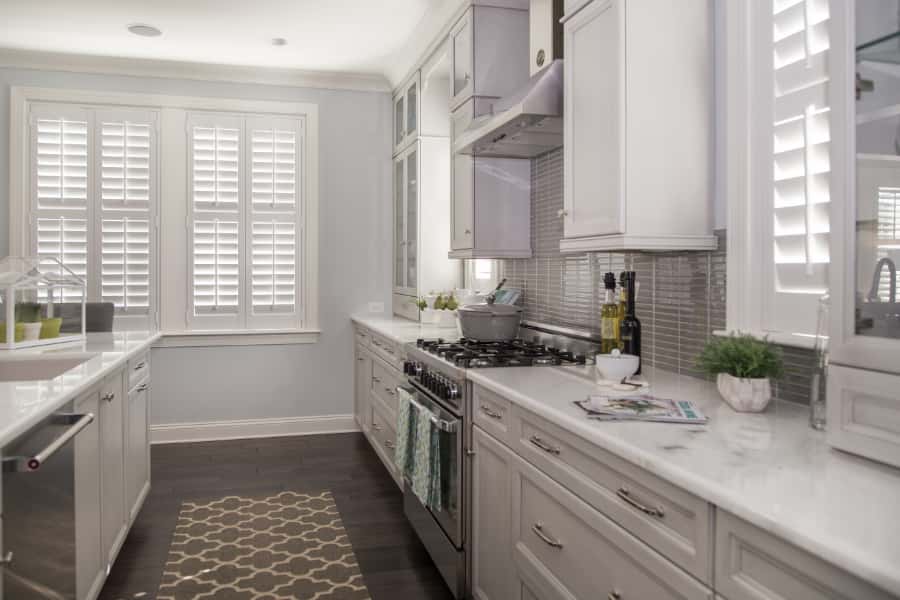 Everyone looking for a new home has to know "What's staying at the house?" While most window treatments are temporary, resilient composite Polywood® shutters are custom-made and affix to your windows to become a permanent fixture in your home for ensuing occupants to enjoy as well. Put them in your warmest, coolest, and weather-tested windows, and they'll continue to look amazing for countless years to come. Elegant white faux-wood shutters complement all types of decor, too, so you and future occupants will have no need to change them if you redecorate.
Plantation shutters are very functional as well. Their frames surround your existing window frame, and their panels and louvers shut tightly to keep out virtually all outside light. Secured shutters provide complete privacy and incredible insulation capabilities. Faux-wood shutters feature special weatherstripping that makes them unquestionably energy efficient–something else homebuyers love. And when you want light and a view, you can unfasten the panels or easily tilt open the louvers and use them to direct sunlight off of faces and other reflective objects or surfaces .
Repaint Your Home With A Modern, Neutral Color Combination
If you intend to put your home on the market at some point, you need prospective buyers to view your residence as theirs. You can facilitate this by covering your walls a fresh coat of paint in trendy, neutral tones so they don't get hung up on your red living room or yellow bathroom. Softer, neutral choices promote a refreshed feel and allows buyers to focus on its primary selling points. Real estate professionals recommend gray, beige, and white tints. If you're in a position where you don't intend to sell immediately, these colors will still give your house a new look while complementing your current interior.
Increase Your Curb Appeal With Updated Exterior Elements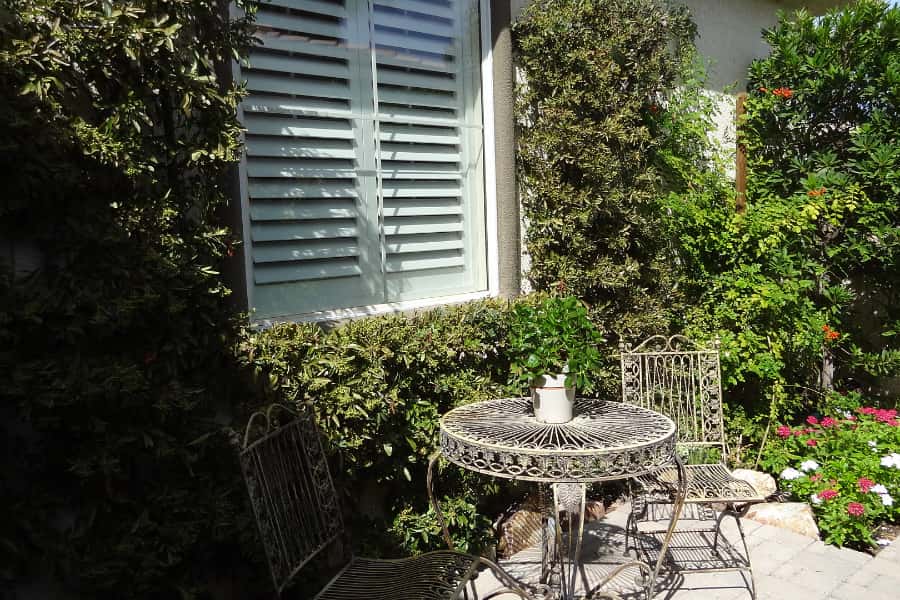 A lovely property exterior brings you pride in home ownership and helps draw in buyers. Many simple tasks will improve the value of your house in Cincinnati by boosting curb appeal. In the event your garage door, mailbox, porch lights, or house numbers look dated, replace them. A new, stronger, more insulating front door will deliver a significant ROI or paint your entry a bold, appealing color. You will also discover that lovely window treatments like Polywood shutters inside your home look incredible on your windows from the street.
Consider An Outdoor Living Space Or Other Backyard Feature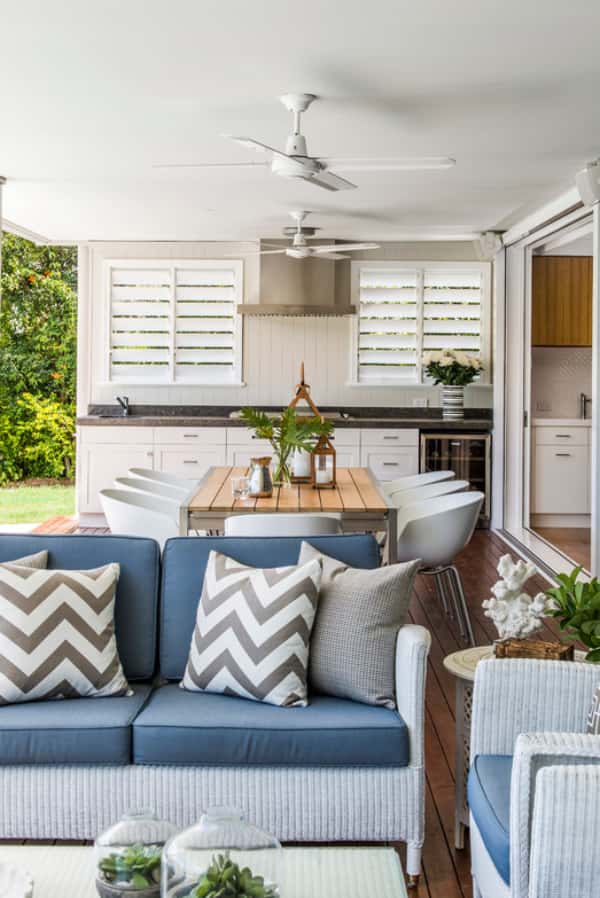 Don't forget the area you have in the back! Outdoor gathering places are a hot commodity. Building a wood, paver, or concrete surface will automatically improve the value of your house in Cincinnati. If you already have one, spiff it up with any necessary repairs and some stylish planters, a pergola, or a distinctive fire table. Then ditch the clunky window treatments on your back doors and opt for impressive interior shutters for an undeniable upgrade.
Improve The Value Of Your House In Cincinnati With Interior Shutters From Sunburst Shutters Cincinnati
Enhance your Cincinnati home with attractive and functional window treatments from Sunburst. Our well-built installations immediately add value to your home, and our team will help you locate the right window treatments for your project. Contact us today at 513-216-9740 or complete the following form to arrange a free in-home consultation.