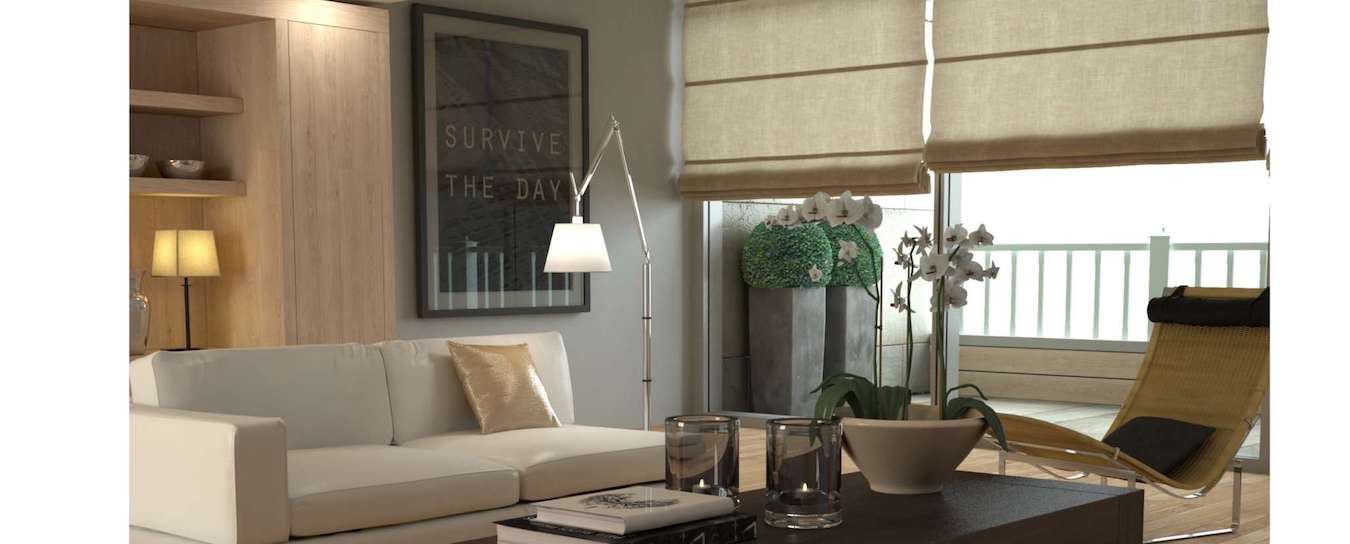 Best Window Treatments For Privacy In Cincinnati
Allowing outdoor light into your home is a vital part of bringing your living space together. Sunlight illuminates your daily activities and elevates your home decor. Even so, many Cincinnati residents fail to take advantage of the beautiful daylight, as drawing back your window coverings also gives neighbors a full view into your home.
Luckily, you don't have to sacrifice your privacy for sunshine with the right window treatments for privacy in Cincinnati -- Polywood® plantation shutters!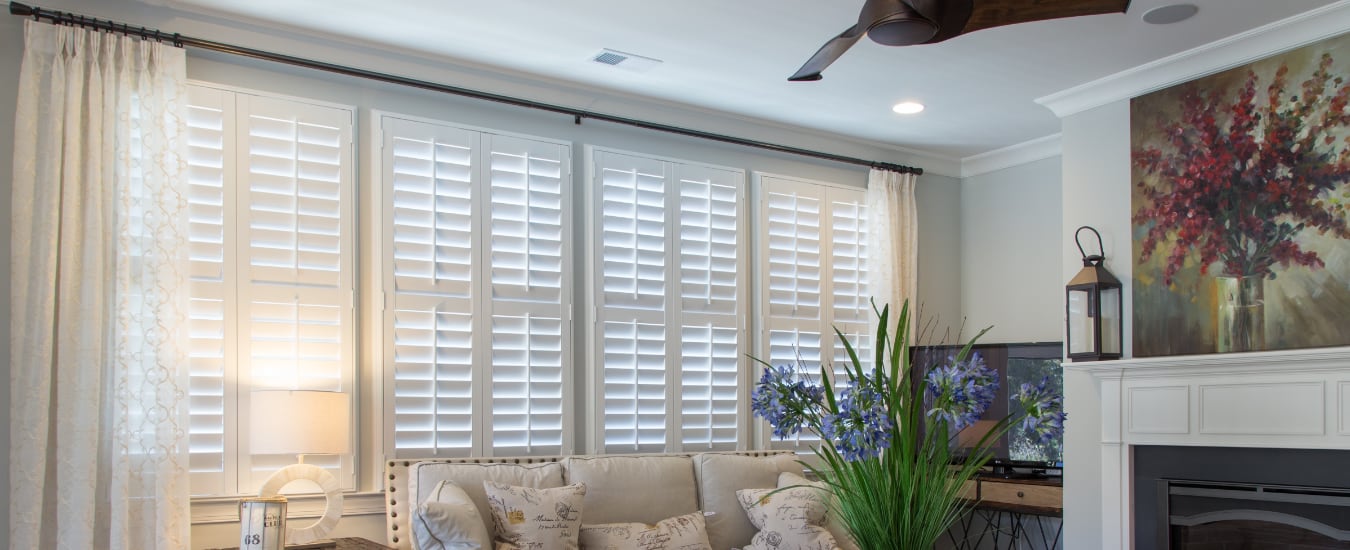 Durable Plantation Shutters Are Crafted to Protect Your Privacy
Polywood shutters are smartly designed for the best possible combination of daylight and privacy. With narrow gaps and due to the small spaces, you can create and a large span of motion, you can effortlessly tweak your settings to allow the right amount of daylight while obscuring the vision of any passersby or nosy neighbor.
You can take more control over the amount of light in your home by selecting one of three louver sizes: the 4.5" for clear viewing and reduced cleaning time, 3.5" traditional plantation size or the 2.5" colonial-type choice. No matter the size or shape of your window, take solace in the fact that your customized plantation shutters will fit precisely in the space allotted while still letting in all the sunlight you want.
A nice benefit of interior shutters is that they are custom-fitted to windows of any shape. Unusual window openings like circles and arches are notoriously hard to cover and may compromise privacy. But Polywood shutters are made to your non-traditional window openings, which means you are able to adjust the window treatment for natural light and privacy, while you enjoy the unique aesthetic of your specialty windows.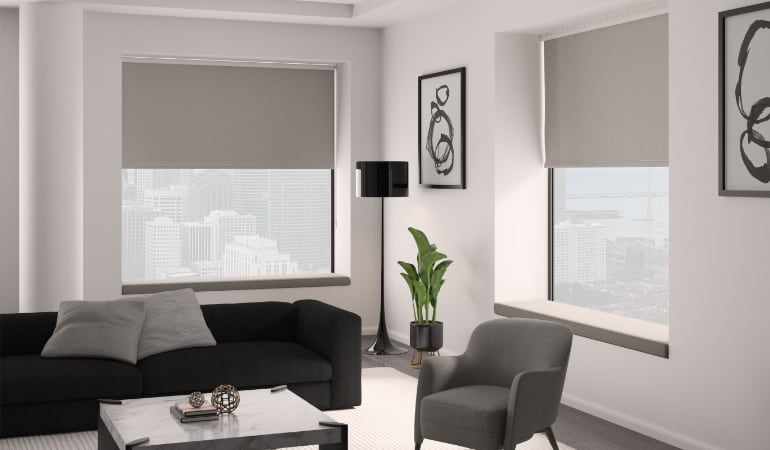 Optional Window Treatments For Privacy in Cincinnati
If you need something other than a Polywood shutter that still gives you the ability to balance light and privacy, there are a few different window shade options:
Zebra Shades: You will find that a zebra shade gives you a nice level of light control. These treatments are made from a continuous loop of fabric that alternates panels that are solid and sheer. If lined up properly, the window covering appears to have stripes, allowing the light to filter through. In the event you want to block the light, simply move the non-transparent sections so they line up.
Sheer Shades: If you believe a Polywood shutter might be too heavy, you can try a sheer shade. These window shades work similarly to plantation shutters, as they have thin, louver like slats in between the sheer fabric layers. Light filters through the fabric, and you just move the slats to get the amount of desired privacy.
Roller Shades With Opaque Material: There are many options when it comes to roller shades in Cincinnati. But if you're looking for total seclusion, non-transparent shades work better than sheer coverings as they can eliminate people seeing shadows through your windows when it's dark out.
Sunburst Shutters Cincinnati Offers You the Leading Window Treatments for Privacy in Cincinnati
Introduce the advantages of versatile faux-wood shutters to your property through Sunburst Shutters Cincinnati. Our staff will help you select the size, style, and color that perfectly matches your home. Or we can present a variety of shades that allow you light and privacy. Just call
513-216-9740
or fill out the form below.